DON'T MISS THESE EXCITING TBN ORIGINAL SERIES!
TBN Has 3 New Series You Won't Want to Miss!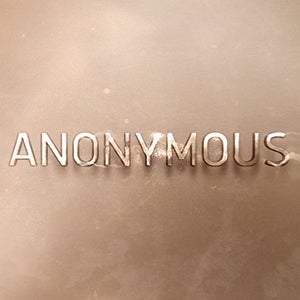 Join Alicia Britt Chole for this series based on her bestselling book, Anonymous: Jesus' Hidden Years ... And Yours and learn to patiently trust the work that God is doing in those times of waiting.  Jesus' first 30 years were virtually anonymous, as He was being prepared for His 3-year ministry that would change the world forever.
MONDAYS
9:00PM ET | 6:00pm PT
WEDNESDAYS
4:30am ET | 1:30am PT
SATURDAYS
3:00pm ET | 12:00pm PT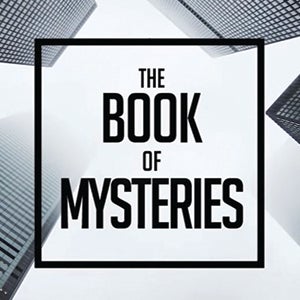 Tune in to an all-new series based on Jonathan Cahn's New York Times bestselling book, The Book of Mysteries.  Join him on this adventure to uncover the mysteries of the ages, keys of spiritual truth, and end-time revelation.  It will change your life!
THURSDAYS
12:00am ET | 9:00pm PT
(Wednesdays)
FRIDAYS
4:30pm ET | 1:30pm PT
SATURDAYS
5:30am ET | 2:30am PT
Carl Wesley Anderson helps you learn to recognize God's multi-faceted voice and experience the depths of His love in Love Speaks.
TUESDAYS
1:00am ET | 10:00pm PT
(Mondays)
6:30pm ET | 3:30pm PT
THURSDAYS
9:30pm ET | 6:30pm PT
SATURDAYS
4:30am ET | 1:30am PT